Call Us Now for a No Obligation Consultation
(866)370-9640
We are Serving the counties of Los Angeles,
Orange, Riverside, and San Bernardino
FREE, NO OBLIGATION CONSULTATION
CALL (714) 418-4317
To speak with the
The Law Offices
of
John Thomas Dzialo
American Bar Association
The State Bar of California
Orange County Bar Association
What We Do
Litigation and Trial
Foreclosure Prevention
Bankruptcy
Resolution of Back Payments
Foreclosure Reversal

Letters From Clients
"Hey, I just wanted to thank you for everything you helped us with regarding our home. I am thankful that you all were able to stop the foreclosure and get it back into our name when the bank sold it at auction in the middle of doing a loan mod. That was a nightmare.
So I just wanted to thank you for everything and for your advice and support."
Thanks again,

Steve and Natalie LeBaron

------------------------------------
"We thank you for your assistance with our statement discrepancy, and that you so quickly resolved the situation. You are irreplaceable... We have been in contact with various Law Firms, and not one of their legal representatives even comes close to how gracious and professional you are with your firms' clients, or potential clients."
Our warmest regards,

Araceli and Randy Kelley

------------------------------------
"I just wanted to thank you on behalf of myself and my family. Trinity is awesome!! She was very professional throughout the whole process and was always able to answer all of our questions. She is a very caring and honest person. I genuinely appreciate and admire. I know you will be blessed for all you do for others. Additionally, I feel not only we were approved for the modification, but I made a friend. I would highly recommend John Dzialo Law Office for any Real Estate quandary that you may be facing. They will treat you with respect and communicate to you in terms that are easily understandable."
Jennifer and Christina Thu

------------------------------------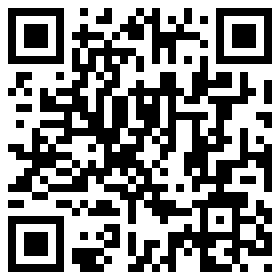 Real Estate Law Firm in California